2016-19
Courtesy of the Library of Congress Archive
and the Florida States Archives.
Press
Writing
The series Again He Holds Me by the Hand (2016-19) reflects on queer history, researching same-sex intimacy and homoerotic imagery in photographic archives. Through a performance of the queer gaze, the historical records come under scrutiny, offering a counter-narrative, which rest unstable between evidence and potentiality.
The title comes from Walt Whitman's Once I Pass'd Through a Populous City (1891-1892).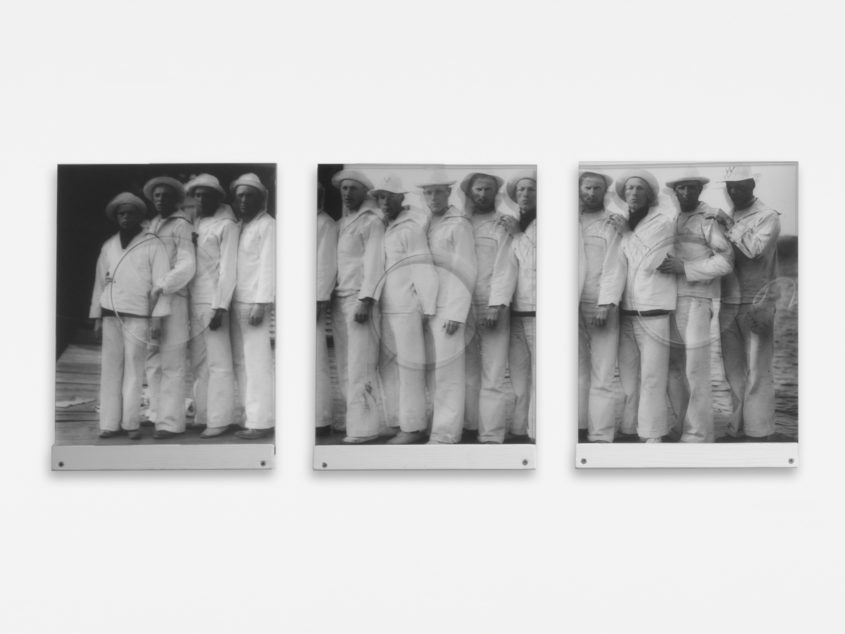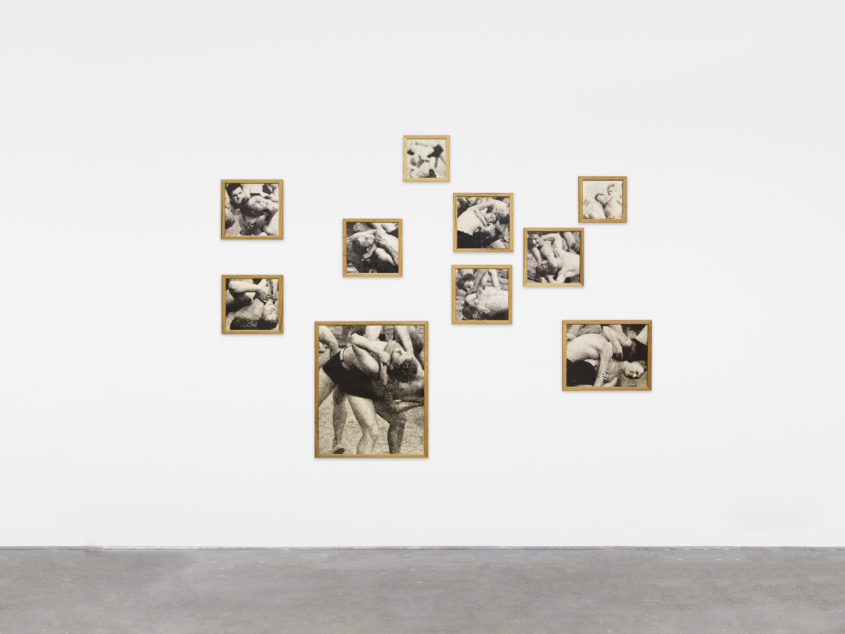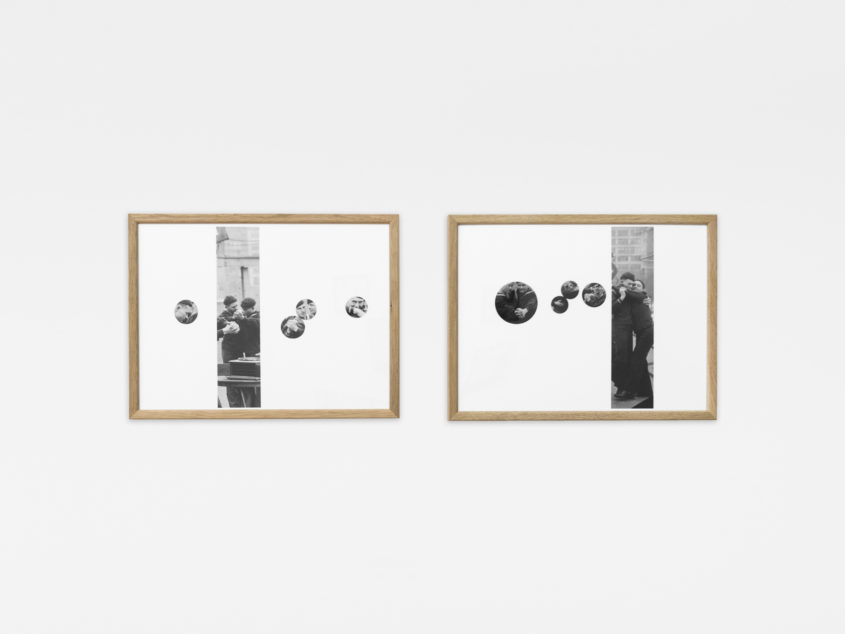 a